Experience Seamless Seasonal Transitions with Baierlein Landscaping Inc.'s Clean-up Services
Our climate's unique beauty lies in its ever-changing seasons, and at Baierlein Landscaping Inc., we specialize in seamlessly grooming your property for the distinct needs of each season. As the fall leaves start to fall, we step in to expertly prepare your space – cutting back plants, removing leaves, mulching, and providing necessary wraps and shelters. When spring emerges, our gloves are on, ready to address any winter aftermath. Lawns and beds are meticulously swept, raked, cultivated, fertilized, and nurtured, setting the stage for months of vibrant colors and textures.
Our spring and fall clean-up services are designed to make your property thrive year-round. We understand the critical timing and techniques required to transition your landscape smoothly between seasons. Through our dedication to search engine optimization, we're here to educate you about the benefits of our tailored approach, ensuring your outdoor space remains vibrant and well-kept.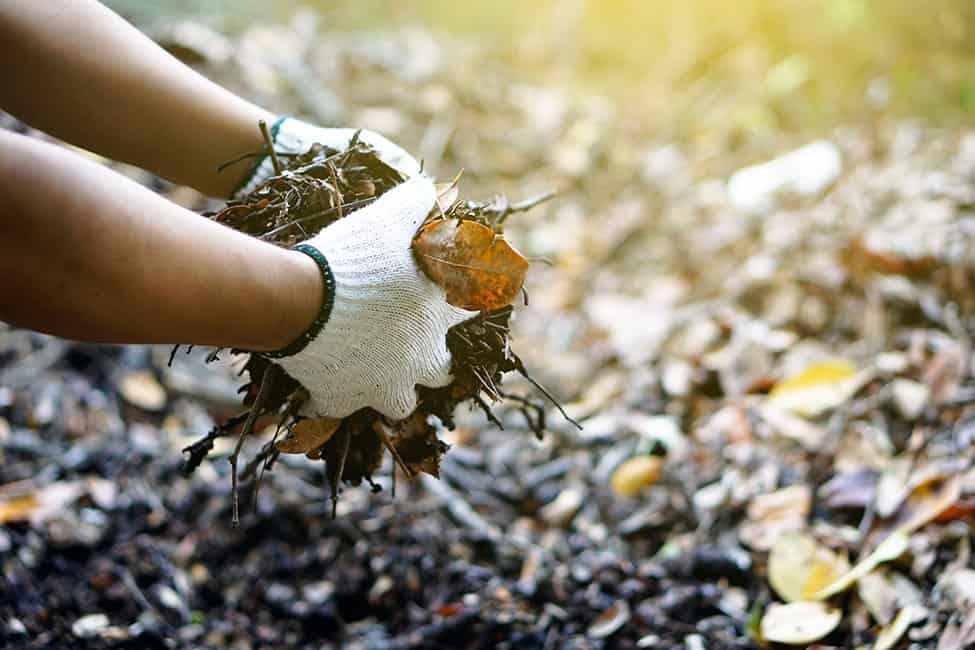 Count on Baierlein Landscaping Inc. for clean-up services that enhance the charm of each season. Our experienced team blends nature's transitions with our meticulous touch, resulting in properties that showcase beauty and health throughout the year. Join us in creating and maintaining outdoor spaces that capture the essence of every season while reflecting the expertise we bring to every project.