Wildlife Habitat Improvement
Enhancing Wildlife Habitat: Baierlein Landscaping Inc.'s Expertise in Open Area Creation
In response to growing demand from non-profit conservation organizations, hunting clubs, and private landowners, Baierlein Landscaping Inc. offers specialized services aimed at improving wildlife habitats. This includes the creation of open areas crucial for the survival of diverse animal species that rely on expansive grasslands. Our team's expertise in wildlife habitat improvement caters to the unique needs of those dedicated to preserving and nurturing ecosystems.
Recognizing the importance of open spaces in supporting various animal populations, Baierlein Landscaping Inc. is committed to aiding conservation efforts through targeted landscape interventions. Our services are designed to assist non-profit organizations, hunting clubs, and private landowners in establishing and maintaining open areas that foster the well-being and proliferation of wildlife species. By collaborating closely with clients, we ensure that the habitat enhancement projects align with their conservation goals.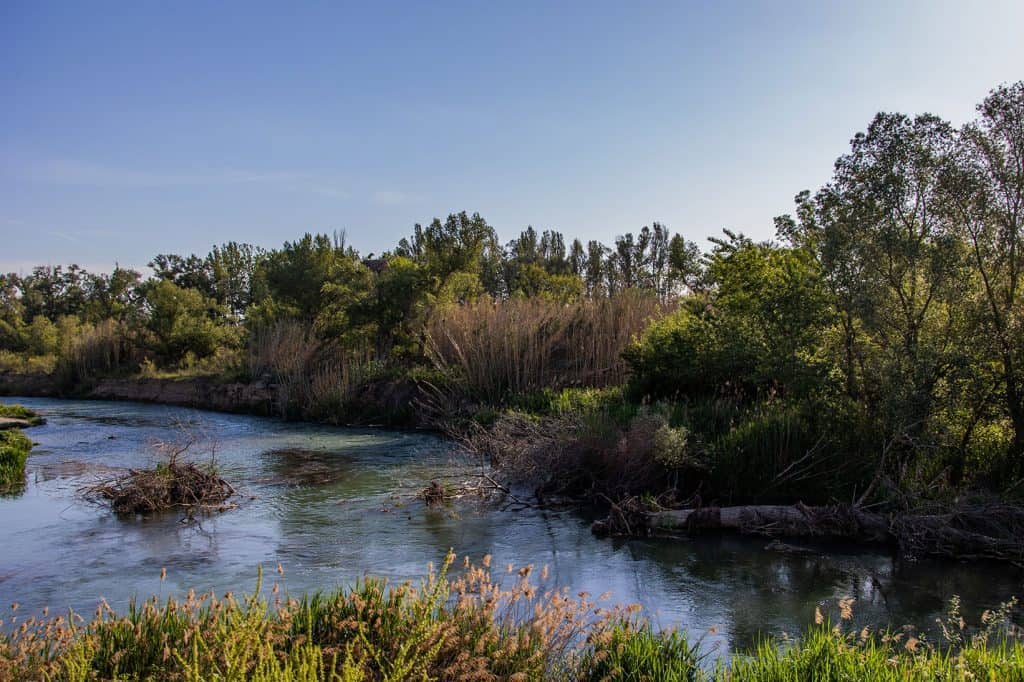 Whether it's restoring native grasslands, creating open meadows, or designing optimal vegetation arrangements, Baierlein Landscaping Inc. employs ecologically sound practices to meet the needs of both the animals and the environment. Our team's experience in crafting search engine-friendly solutions for wildlife habitat improvement positions us as a reliable partner in safeguarding the delicate balance of ecosystems and promoting the survival of species dependent on open grassy spaces.